As the pandemic subdues, real world travels are resuming, but I can still do virtual travels. This article remembers my five trips to San Francisco Bay Area, a populous region in Northern California.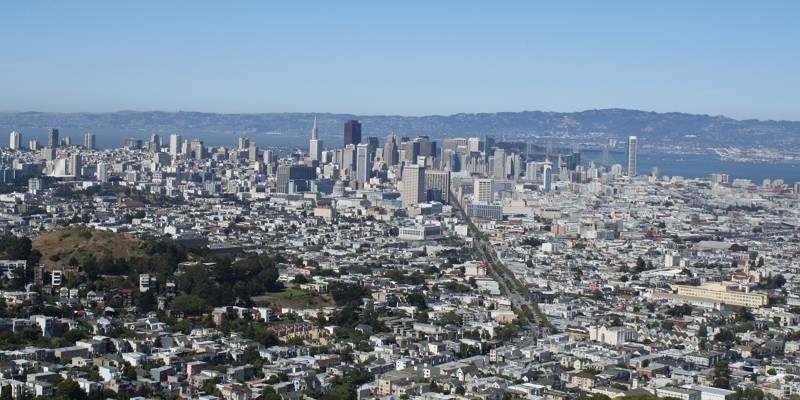 San Francisco as a Tourist
My first visit to the Bay Area was in June 2012, with my roommate John. We took a train to Los Angeles, and then travelled to San Francisco on Chinatown bus tour.