I have wanderlust but the Coronavirus lockdown is preventing me from traveling this year. It would be fun to dig out old photos and look back on my past travels. Let me start with one of my favorite cities: San Diego, California.
December 2011
My first time in San Diego was a road trip with a few Chinese students I met during my first days in Tucson. We visited SeaWord San Diego, where I enjoyed their famous Shamu show, in which I got splashed by the killer whales.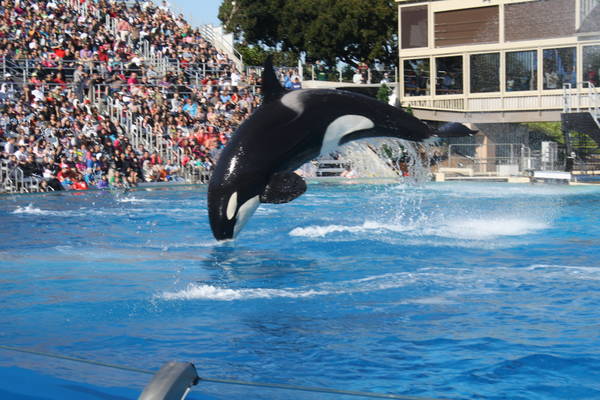 During the same trip, we also visited USS Midway Museum, an aircraft carrier docked in San Diego harbor. I learned how these little planes take off, and more importantly how they can land safely with the help of arresting gear.