I started geocaching in 2013 when I lived in Tucson, Arizona. I moved to Montgomery County, Maryland in late 2017, and became a Premium Member on Geocaching.com at the beginning of 2018 so that I can find thousands of Premium-only caches around here.
The Normal Months
Since 2019, I hooked up with Georick402, Maryland's top hider, to go geocaching together on weekends. I have no transportation, and he has no brain, so I solve the mystery caches, and he drives me to them; it's a win-win partnership. This relationship, of course, continued into 2020.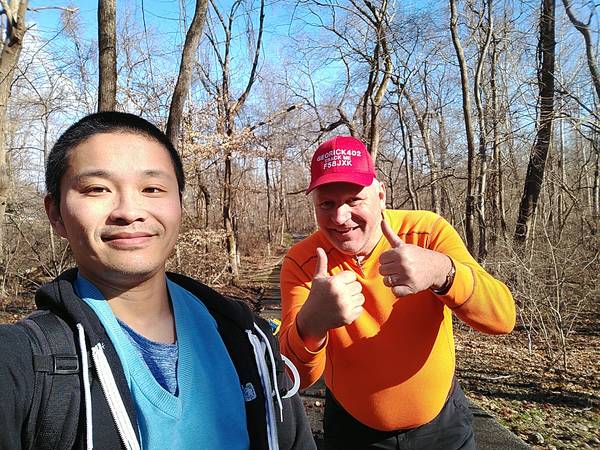 In January and February, we went out together almost every weekend. We completed a few high-difficulty Multi caches such as the Woodrow Wilson Bridge Challenge, found Virginia's top-rated Letterbox hybrid Roo's Runaway, took the Historic White's Ferry, and attended Leap Day event(s) on February 29.